research
engineering
design
works
OMNI
IoT, Design Research
2018.1 -
OMNI is a flexible use, low cost, easily deployable, ocean sensing system to gather detailed and diverse data of the sea. The technology solutions and data are open source and will be shared with anyone.
OMNIは、低コストで海に関する様々なデータを取得できるセンシングシステムです。設計図やデータは、オープンソースで誰でもアクセス可能。国際的なコラボレーションを通じて、世界中のデータを取得、共有することができます。
RCA-IIS TOKYO DESIGN LAB
POTENTIALITIES: Exhibition For A Possible Future
もしかする未来展
hardware and software development
smart heel project
IoT,data analysis
2016.12 - 2017.9

IT agriculture project
IoT,data analysis
2015.4 - 2016.9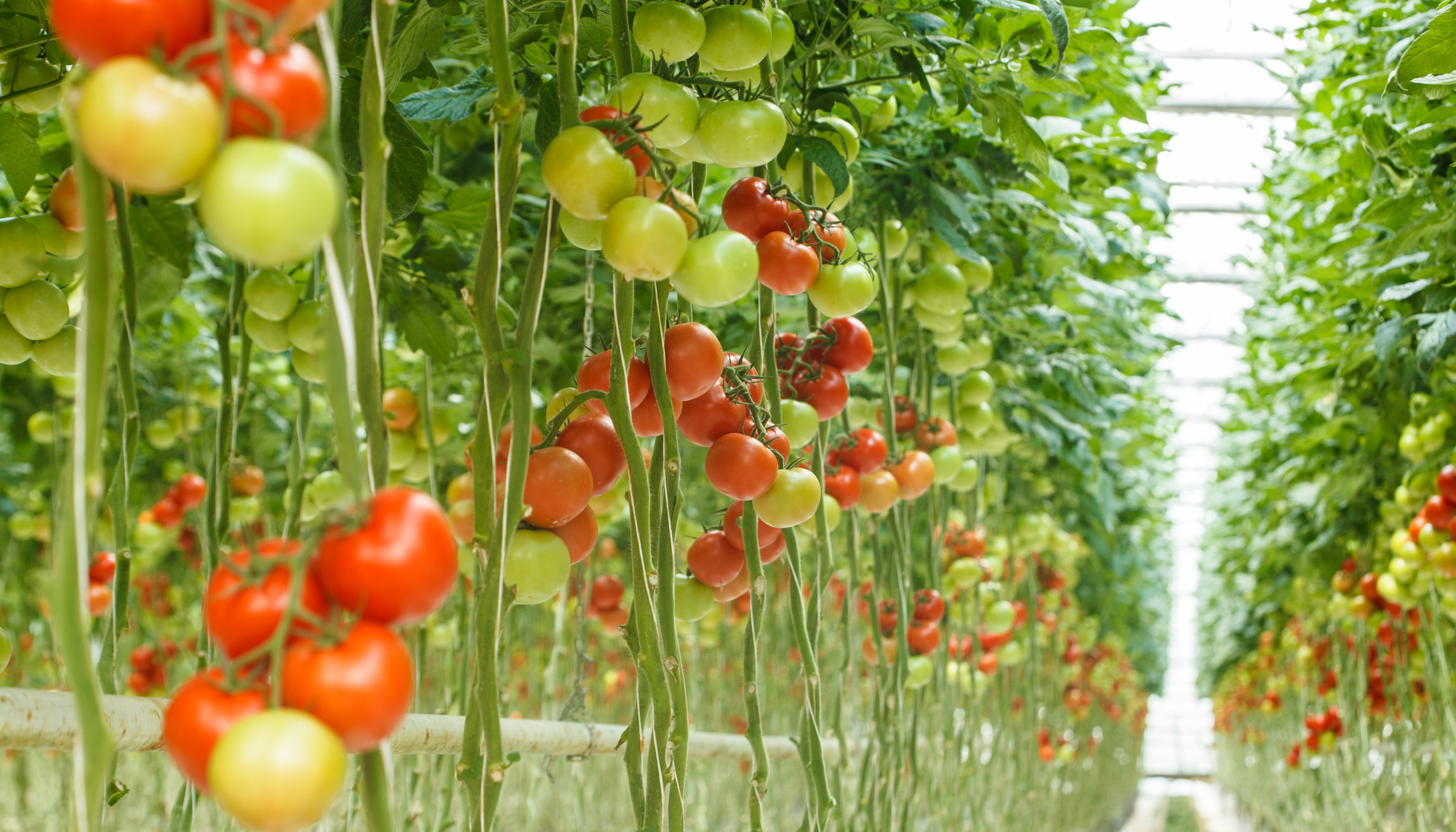 IT agricultre project is large scale agri expemet that aims to recognize correlation of between growth data and harvating data with new method of cultural system.
project summary (japanese)
news (japanese)
IT融合による統合型次世代農業プロジェクト
東京大学、茨城大学、鈴与株式会社、鈴与商事株式会社、NTT 西日本NTT ファシリティーズと共同研究で、次世代トマト施設栽培方式である低段密植栽培の大規模実証試験を行った。
温度や照度などのセンサを大量に使用し、収量や糖度に関する情報を解析し、予測モデルを作成した。
Data analysis (as a researcher of the University of Tokyo)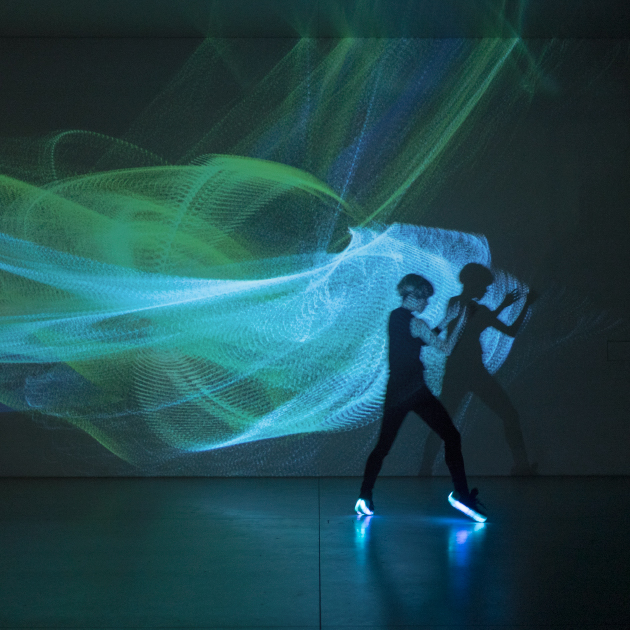 motion score exhibition
Period :2016.5.21 - 2016.9.25
Venue :Design Gallery / 21st Century Museum of Contemporary Art, Kanazawa
Motion data management